silk pillowcase
Regular price

Sale price

69,00€
Discover our Silk pillowcase made in collaboration with Chillsilk.
Regulate

Maintain hydration

Protect

Shine
Paiement en plusieurs fois avec Oney
Description

Discover our silk pillowcase made in collaboration with Chillsilk .
Imagining a silk pillowcase around our Signature Balayage seemed obvious to us. It's no secret that our cells regenerate best at night. Opting for silk promotes this regeneration process for healthy hair (and skin)! Is it also the best way to maintain your color without the slightest effort?
We had this pillowcase made to measure for a personalized result, like the Tuccinardi studio. It presents an irreproachable quality and its softness is incomparable. The color gradient from sand to brown evokes both blond sweeps and browns, warm and comforting tones.
Give your hair a night care, look like nothing ✨
100% pure silk .
Square format: 65x65 cm .
Closure with interior zip.
Also available in double-sided version, silk & microfiber .
Why we love it
The ingredients that make the difference
Usage tips
Ingredients
Delivery & Returns

Orders placed on the site can only be delivered in Europe, the United States and Canada.

Shipping costs are free from 79€ of purchase in Metropolitan France.
Our community
Shop the look of a Tucci Girl and replicate the routine at home.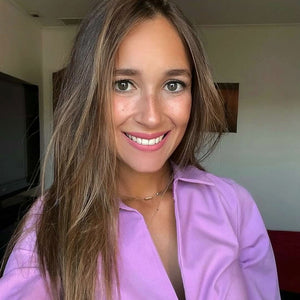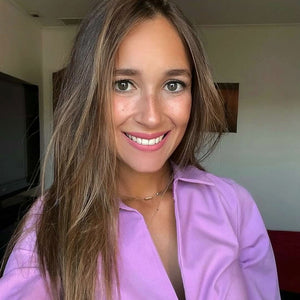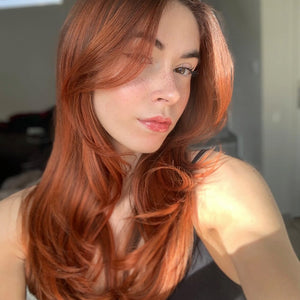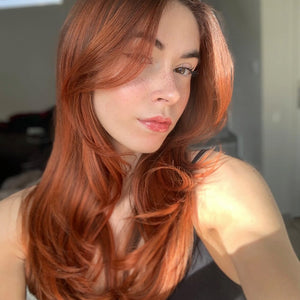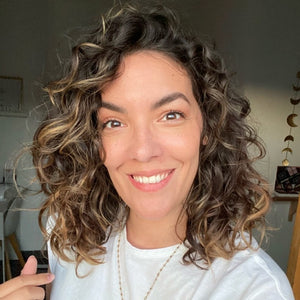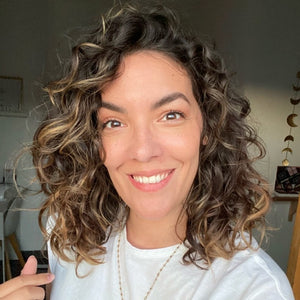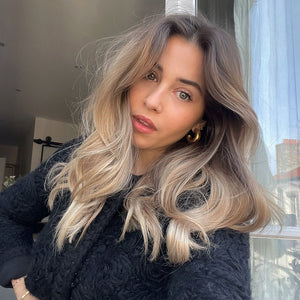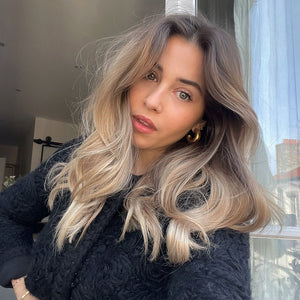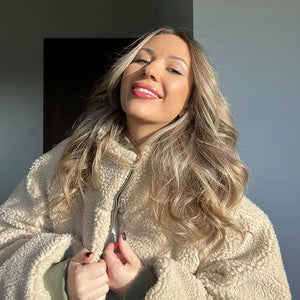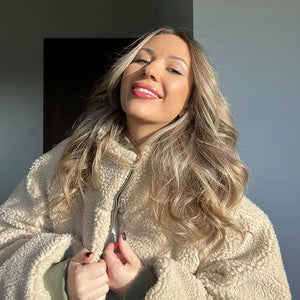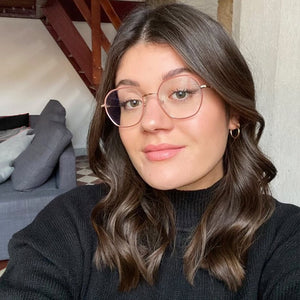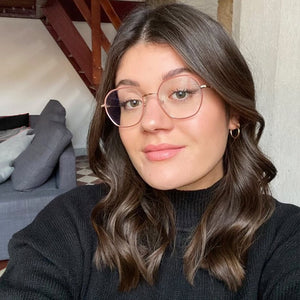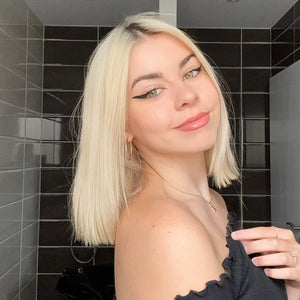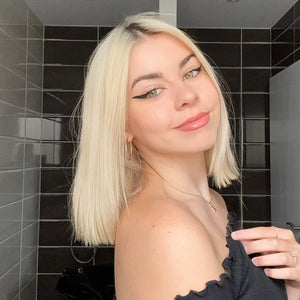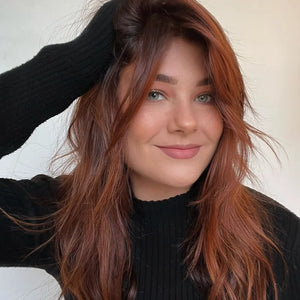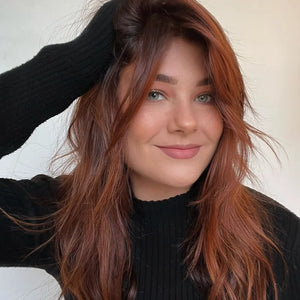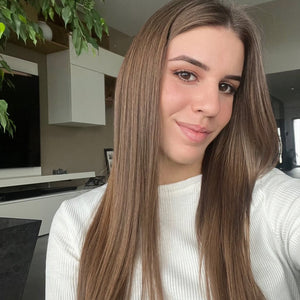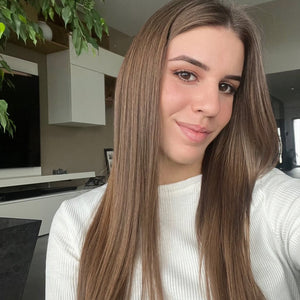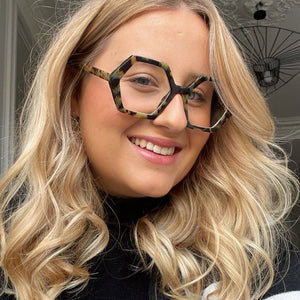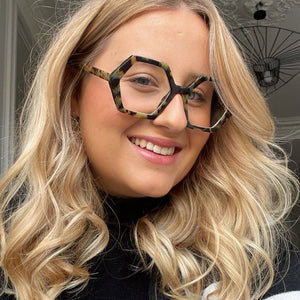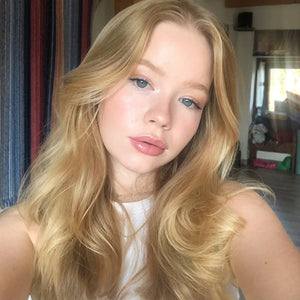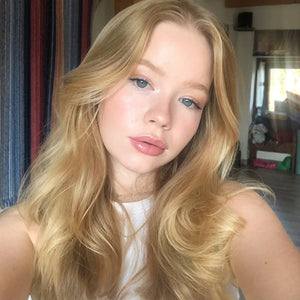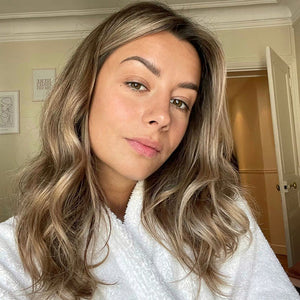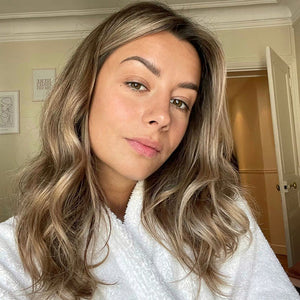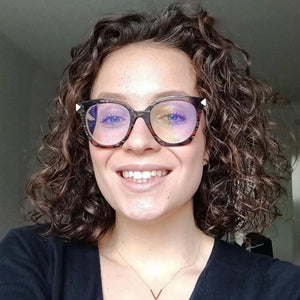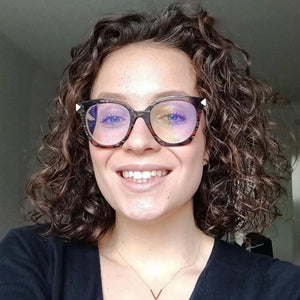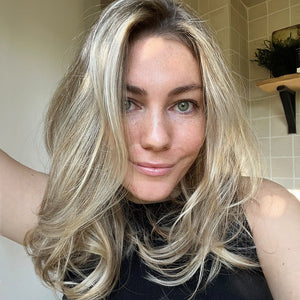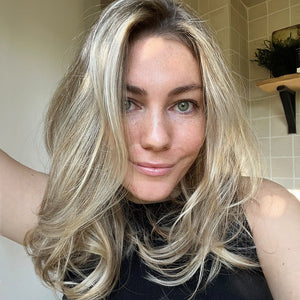 J'avoue que j'étais hésitante à l'idée de passer le cap des taies en soie. Mais voilà, c'est fait et je ne regrette absolument pas mon investissement! Mes cheveux longs sont plus disciplinés et plus soyeux. Je trouve aussi qu'ils engraissent moins vite. Et puis il y a le design! Les taies sont sobres, classes, super agréables au toucher. Je recommande.
La taie est très belle !
De plus c'est un vrai plaisir pour les cheveux qui sont plus doux, ainsi que pour ma peau.
Je n'y croyais pas mais c'est impressionnant comme on remarque une différence au réveil. J'ai beaucoup moins de mal à les coiffer le matin et il reste brillant ++
Une révélation! C'est magique de dormir sur une taie d'oreiller en soie. Quelle douceur pour les cheveux et pour la peau!
Ayant les cheveux longs et bouclés, je me réveille enfin sans avoir les cheveux emmmêlés et mes boucles sont quasi intacts.
La couleur sable est superbe!
Merci encore pour ce précieux conseil!