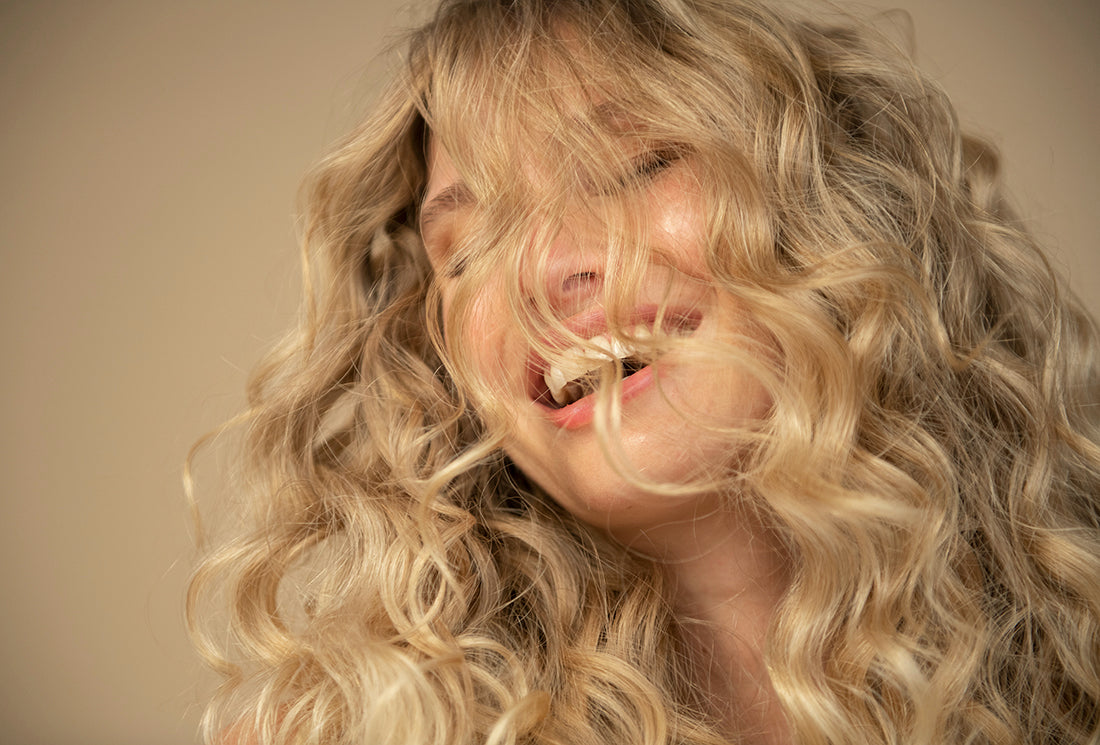 Download our E-book
The starter guide to taking care of your hair. The Tucci Team helps you understand your hair needs and choose the right products. The new crazy routine is yours!
I agree to transmit my information so that Thomas Tuccinardi can process my request and send me newsletters.*
FAQ
Cet E-book est-il payant ?

Non, notre e-book est gratuit !
À qui s'adresse-t-il ?

À celles et ceux qui ne savent pas par où commencer pour prendre soin de leurs cheveux. Mais aussi aux personnes qui souhaitent un récapitulatif, avec des conseils produits spécifiques en fonction des principaux besoins capillaires. Quelle que soit ta problématique, il y a toujours une solution !
Que vais-je y trouver ?

C'est un guide de démarrage. Tu y trouveras :

1. Des indications pour identifier ton type de cheveu et ses besoins.

2. Les différentes étapes d'une bonne routine capillaire.

3. Le vocabulaire technique et les anglicismes les plus fréquents.

Et bien d'autres conseils !
Offrez-vous des conseils individuels ?

Notre e-book constitue une bonne base de départ. Néanmoins, toutes les caractéristiques données sont des points de repère, ce sont des indications générales. Rien de mieux que l'expérimentation pour savoir ce qu'il te convient, à toi.

Si tu désires un accompagnement personnalisé, ou si tu as des interrogations spécifiques, nous te conseillons notre diagnostic sur mesure à 5 euros. Un membre de l'équipe te concoctera une routine, rien que pour toi !