The Sunny Set and the Curly Set are coming and will delight your lengths!
"Feeling good about your hair means feeling free to be whoever you want. Explore your potential with all of our guidance."
Duos, trios & kits
Targeted and carefully combined products to meet your needs.
A team of experts at your service
From virtual to real, come meet us and live an exclusive experience in our studio.
Our community
Shop the look of a Tucci Girl and replicate the routine at home.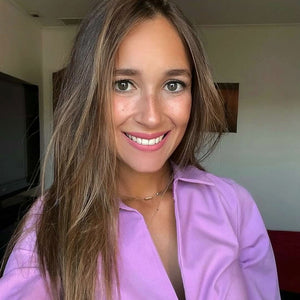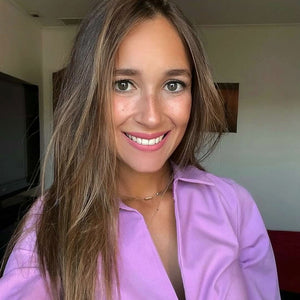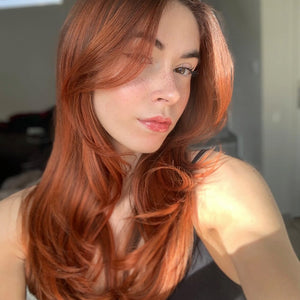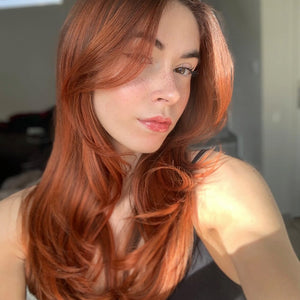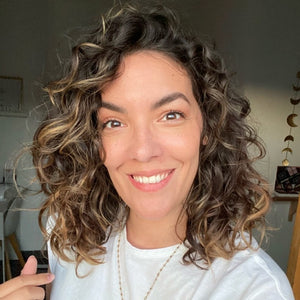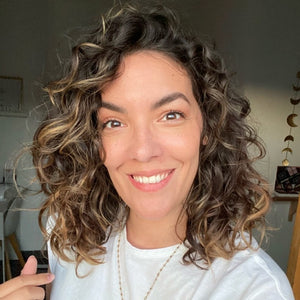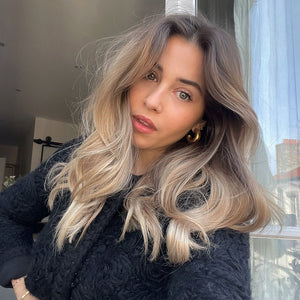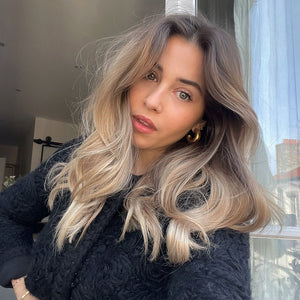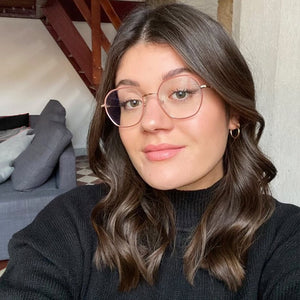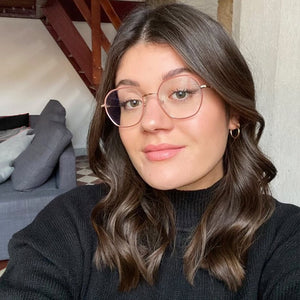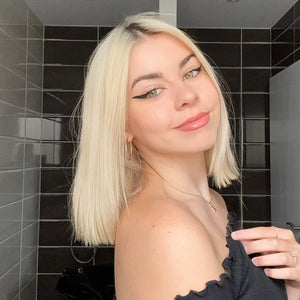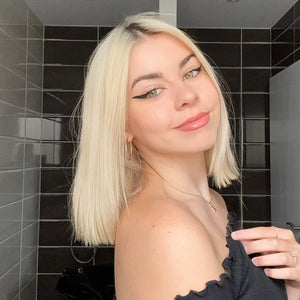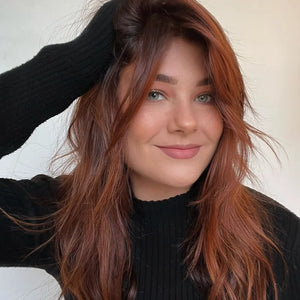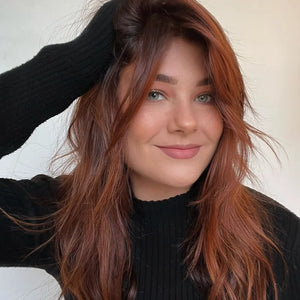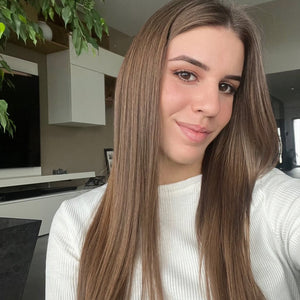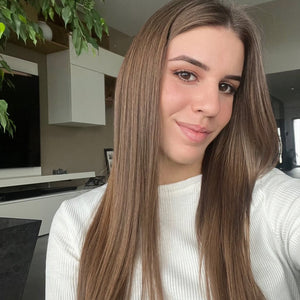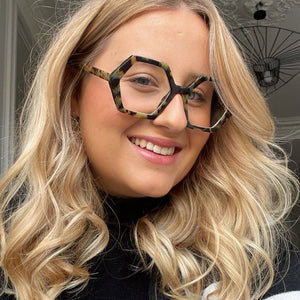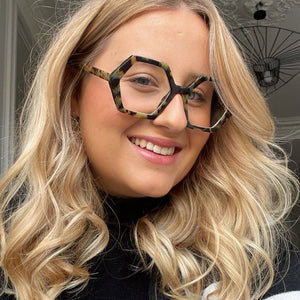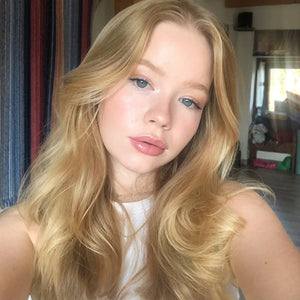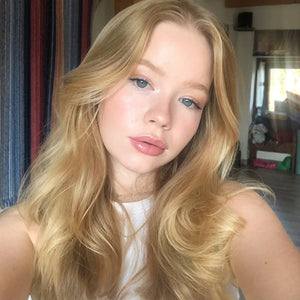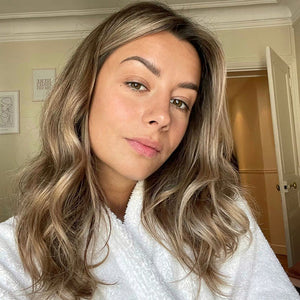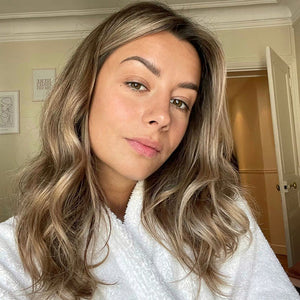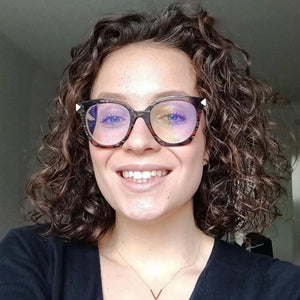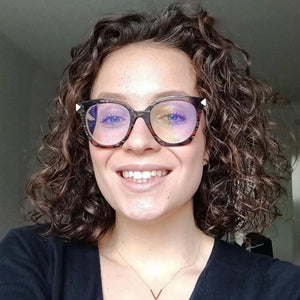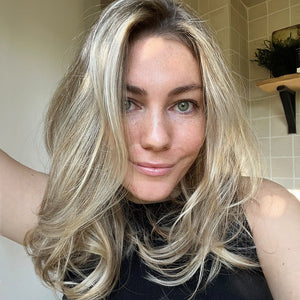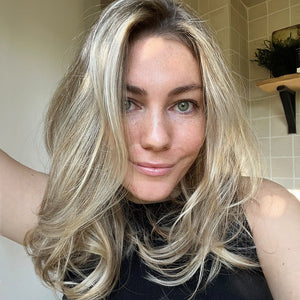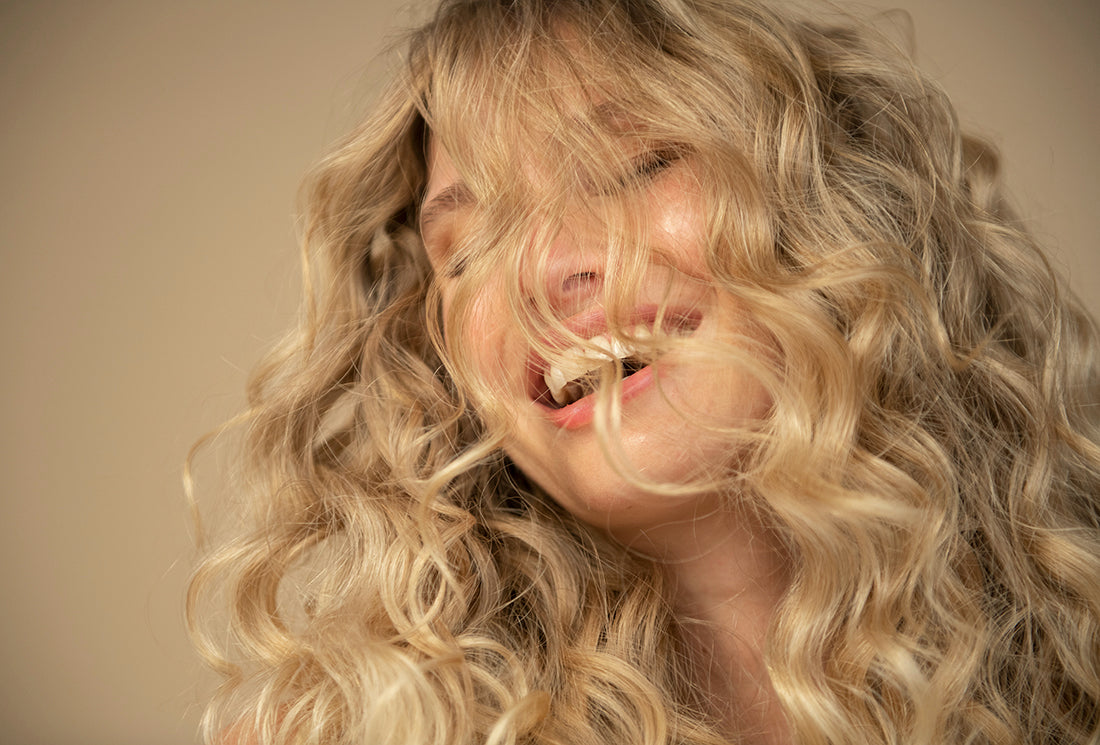 Newsletter
Sign up and explore the potential of your hair!
JOIN US ON @ThomasTuccinardi
Discover our favorite hair products to take care of your hair.